Row by Row 2017
Row by Row 2017 - On the Go
How about this... it's like a shop hop, but it's not... no fees, no cards to stamp, and all summer to play! Simply visit any of the participating shops and receive a free pattern for a row in a quilt. Combine your rows in any way to create a unique quilt that represents the fun you had travelling throughout the summer. Travel with friends, discover new quilt shops and have fun collecting rows!
Our Row: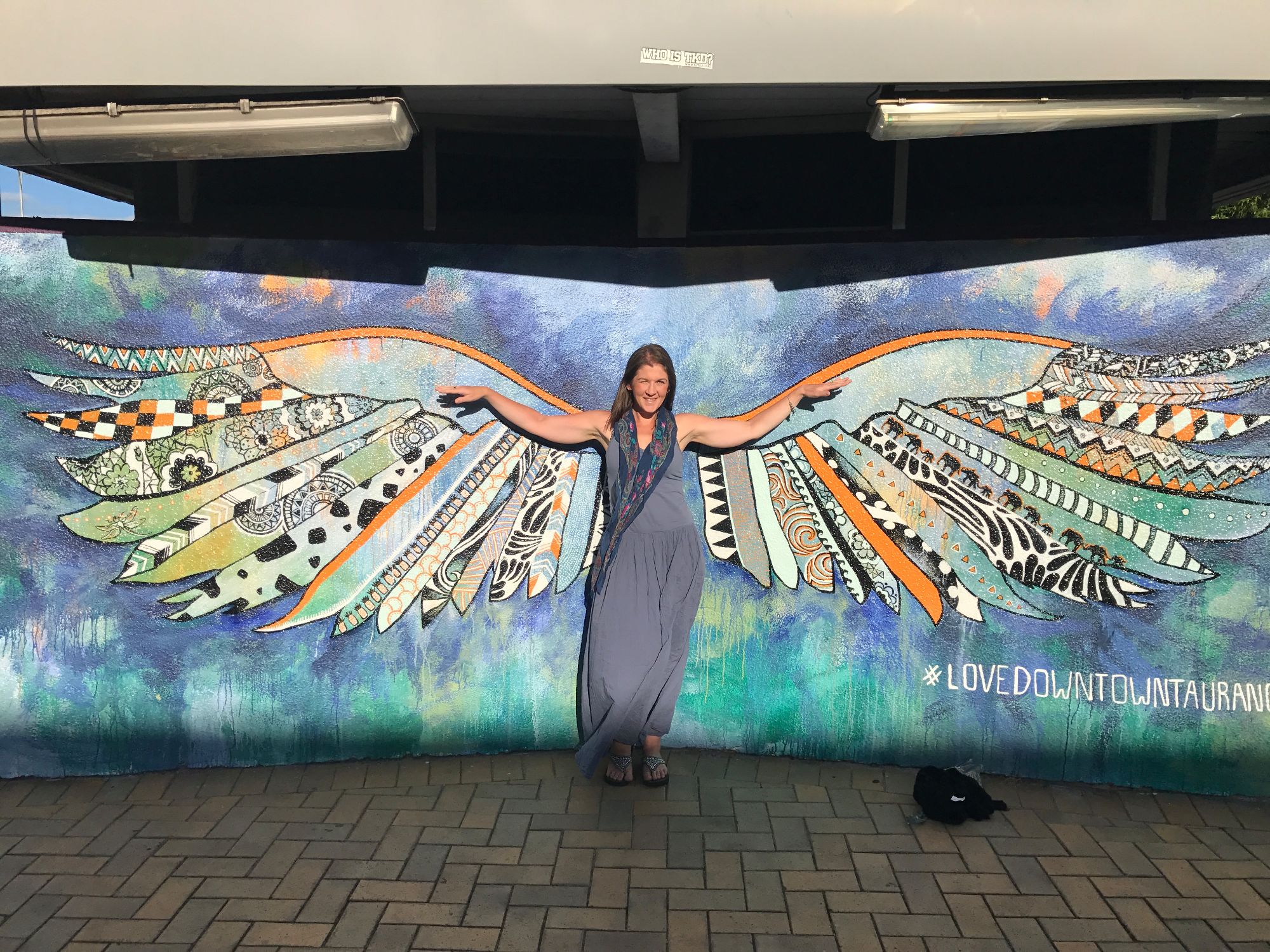 Our row has been designed in house. The inspiration came from a recent trip to New Zealand where we came across this fab mural.
We have free copies of the pattern for anyone that wishes to take part and we also have full kits of the row available for your purchase. This will include a full copy of the pattern and all the fabric needed to complete our row. Please do not ask us to post these before Row By Row ends on 1st November 2017 - we are not allowed, sorry! Our kits are priced at £17.Create a quilt using at least 8 different 2017 rows from 8 different 2017 participating RxR shops and be the first to bring it into a participating shop to win a stack of 25 fat quarters (6-1/4 metres of fabric!). Use that shops row in your quilt and win a bonus prize! Click here for more details. If you would like more information, please do not hesitate to contact us on 01733 367260 or visit us in store!